Child Mental Health Resources
The Association for Behavioral and Cognitive Therapies is a multidisciplinary organization committed to the enhancement of health and well-being by advancing the scientific understanding, assessment, prevention and treatment of human problems through behavioral, cognitive and biological evidence-based principles.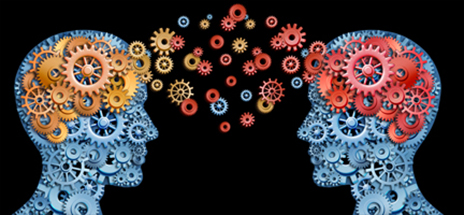 ‌
Many treatments are available for child and adolescent mental health symptoms. Some are backed by science (i.e.,"evidence-based treatments"), and some are not. The Society of Clinical Child & Adolescent Psychology developed the site effectivechildtherapy.org to educate the public and professionals about mental health treatments that have the strongest scientific support, and are most likely to work.