News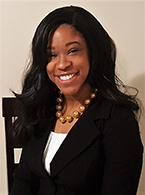 Wilson awarded for outstanding thesis
October 3, 2017
The VCU Graduate School has awarded Stephanie Wilson, a doctoral student in the clinical psychology program and Families and Mental Health Research Lab, the 2017 VCU Outstanding Master's Thesis Award in Social Sciences, Business and Education.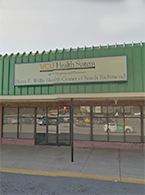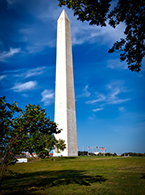 Jones, Lozada attend NIH grant writing boot camp
July 7, 2017
The Society for Research in Child Development selected Heather Jones, Ph.D., assistant professor of clinical psychology, and Fantasy Lozada, Ph.D., assistant professor of developmental psychology, as two of its 10 recipients of a competitive award to participate in the National Institutes of Health Grant Writing Boot Camp this summer. Read more.